EASIEST FIRE YOU'LL EVER LIGHT!
InstaFire™ Fire Starter is the outdoorsman's dream fire starter. It will be your go-to fire starting tool in almost any condition. It's also very lightweight. Whether you are starting a fire while backpacking, hunting, snowmobiling, hiking, camping, in your fireplace or fire pit, InstaFire is the quickest, safest, and easiest way to start a fire. It's safe for your emergency preparedness plan, and it's even safe to store near food.
Instafire has a long burn time, it burns up to 1000° and can withstand 30 MPH winds.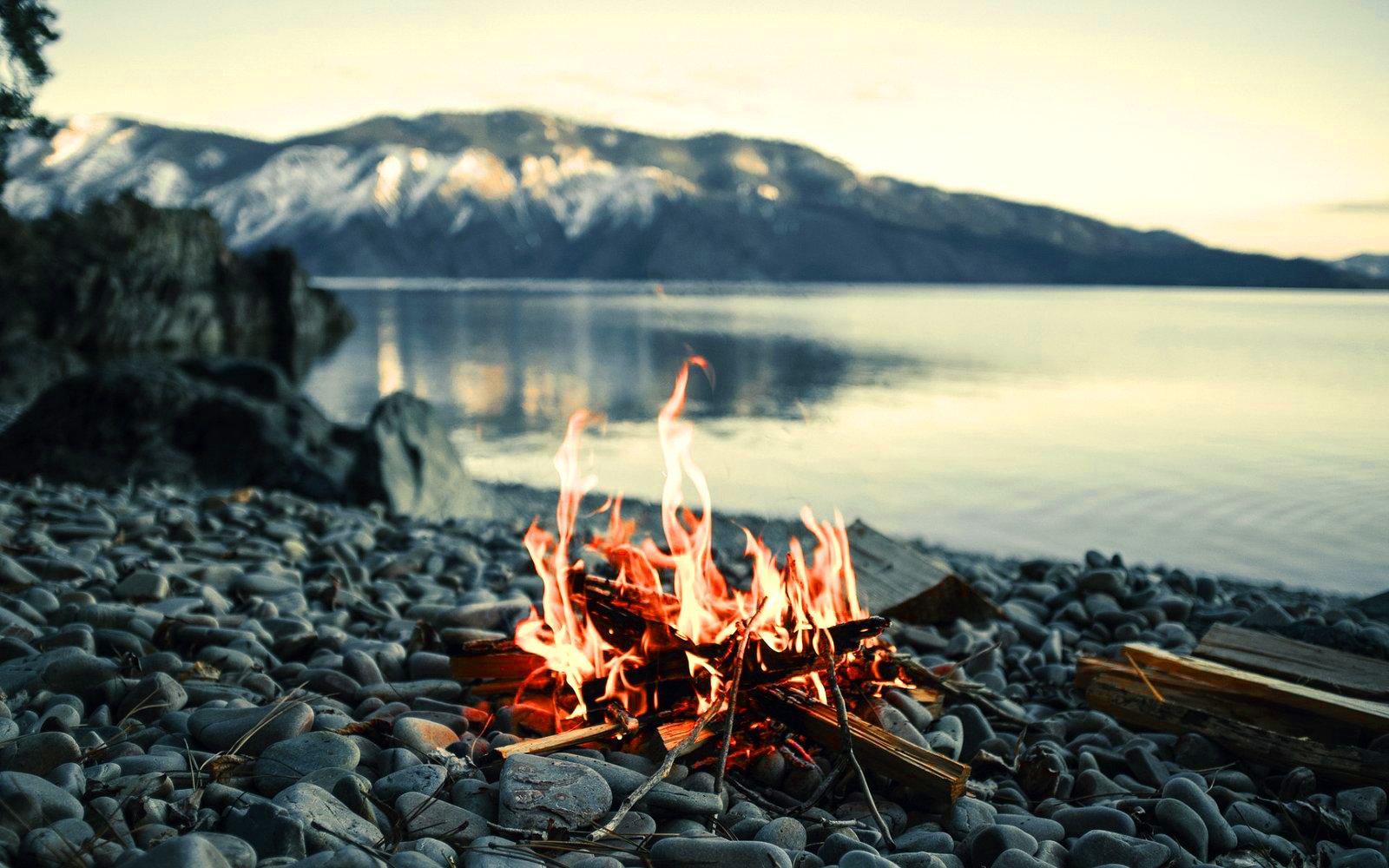 There are no harmful chemicals in Instafire, it is safe to store anywhere, even near food.
Instafire comes in a compact, lightweight and waterproof pouch. Instafire can even float and burn on water, snow and ice, and the leftover ash is a natural fertilizer.