Sparkr MINI LIGHTER & FLASHLIGHT
Kr. 299,-
FIRE UP IN STYLE: The Sparkr mini lights up with a press of a button. No flame to blow out, no butane, no hassle. The case is a high-temperature resistant, soft-touch plastic provides a premium and durable feel while being extremely lightweight (1.4 oz).
BUILT-IN LIGHT: A High-efficiency LED flashlight provides plenty of light whenever you need it.
USB-RECHARGEABLE: This flip-style lighter offers a classic look and feel with a technologically advanced function. No longer do you need to worry you'll run out of butane or not be able to light up in harsh weather conditions with this lighter.
INCLUDES: A USB rechargeable electric lighter with a built-in LED flashlight. The plasma lighter creates two electric beams that cross to make lighting up in the wind or rain simple and easy.
SPARKR MINI
Does your precious pocket space belong to only the most useful and compact of tools? The Sparkr mini is just for you. It combines light and fire in one pocketable, rechargeable device.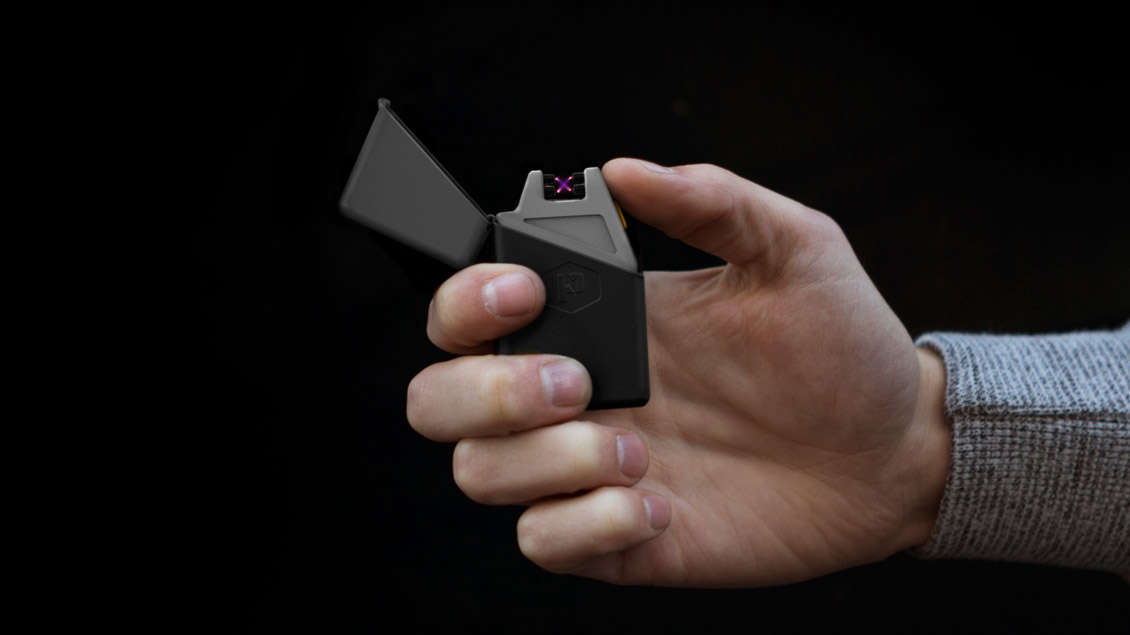 The Sparkr mini creates two electric arcs (also know as plasma beams) that work in the wind, rain, and snow.
Never be caught in the dark again. The Sparkr mini is small enough to carry with you wherever you go. Anyone got a light? You do.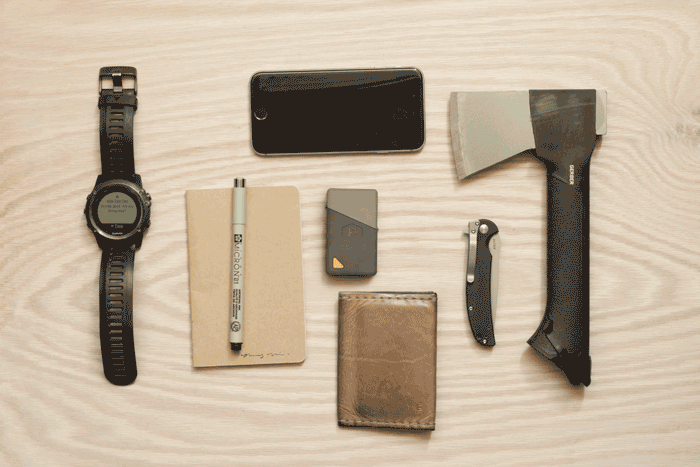 With a familiar shape and interface, it functions much like a traditional flip lighter, but it also has a built-in LED light on the bottom of the case that can be used as a flashlight. It is the ultimate addition to your pocket or backpack.