Sparkr Flashlight & Lighter
Kr. 599,-
FIRE AND LIGHT IN ONE: An electric, windproof lighter plus LED flashlight/lantern
ELECTRIC PLASMA LIGHTER: Creates an electrical arc rather than a flame to easily spark up even in the wind and rain.
FLASHLIGHT & LANTERN: Has 3 brightness settings (up to 400 Lumens) and the lighter safety cap doubles as a diffuser to turn it into a lantern for camping, a nightlight, or tent light.
SAFETY FIRST: To prevent any unwanted fires, the lighter requires a 3-click activation and a click & hold to turn on.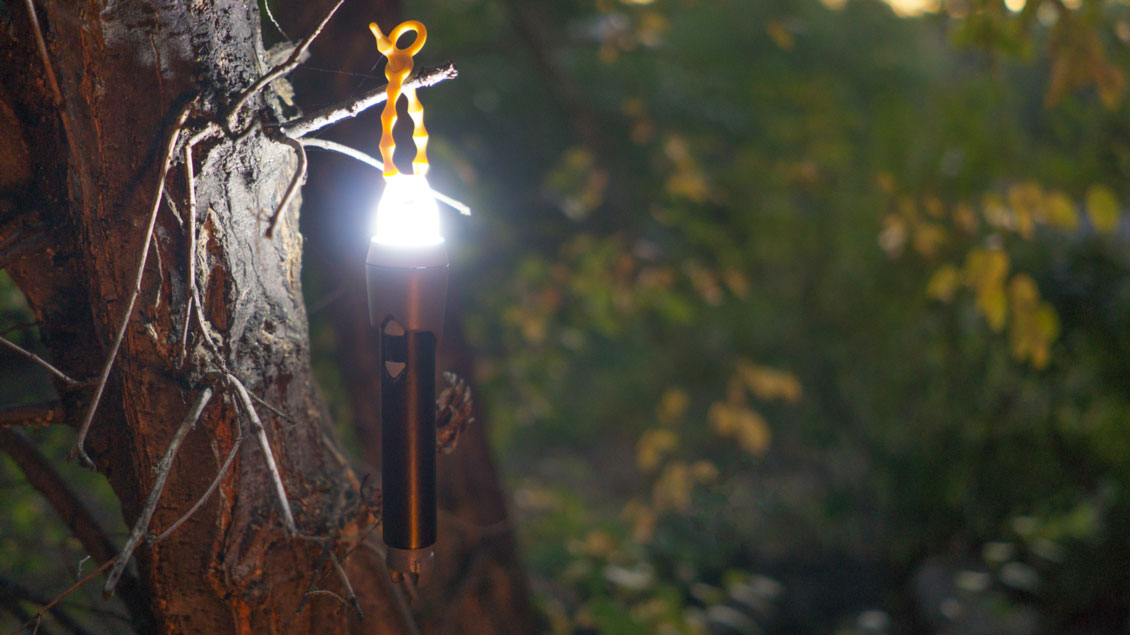 MAKE YOUR FLASHLIGHT INTO A LANTERN
From Flashlight to Lantern
With the Sparkr Flashlight you not only have a powerfull, 400 lumen guiding beam of light , but with the detachable lid you can make it into a dimmable lantern in only a couple of seconds. This makes it perfect for all around lighting, such as reading a book in your tent and guiding people on a night run without blinding your friends.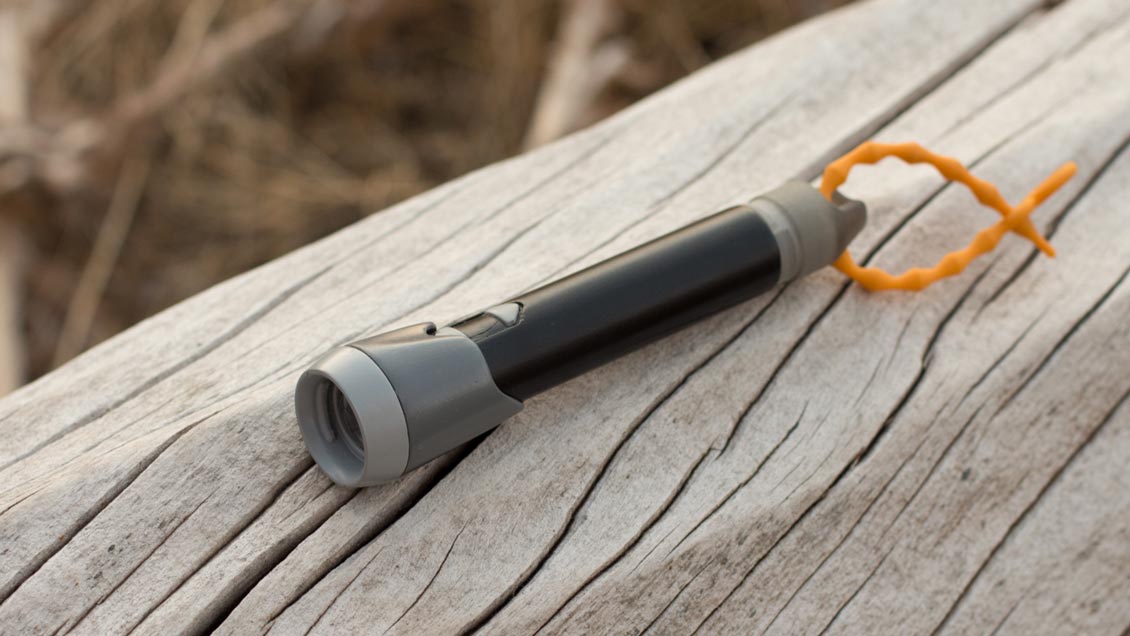 With it's sleek design it not only looks good but it fits every adventure.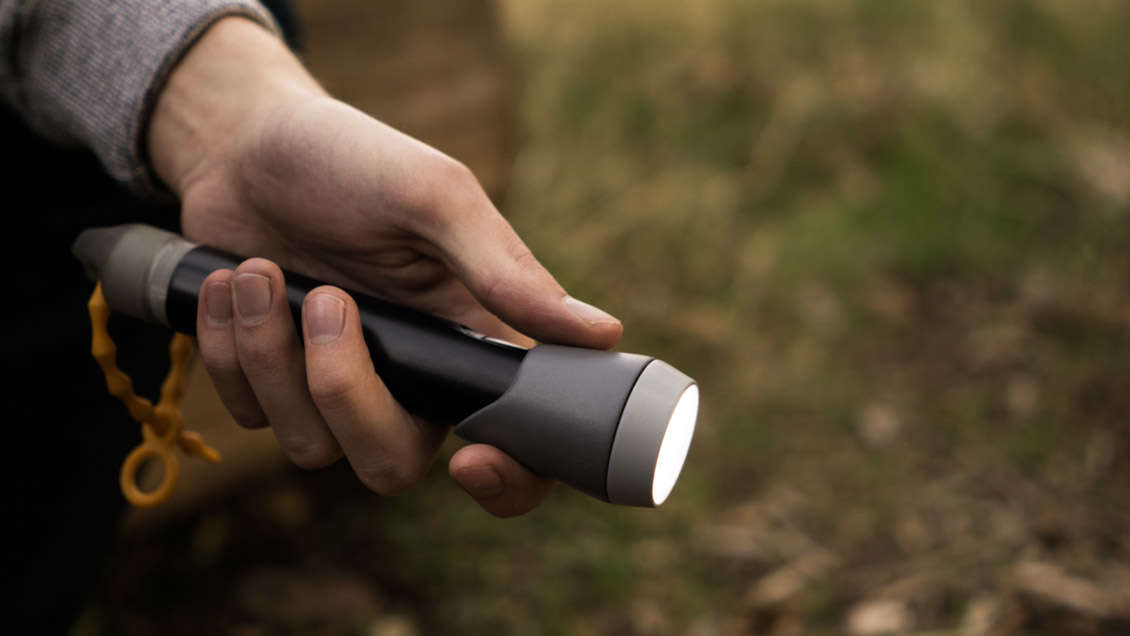 The Sparkr fits perfectly in your hand and with its 3 level brightness feature you will be able to use it anywhere.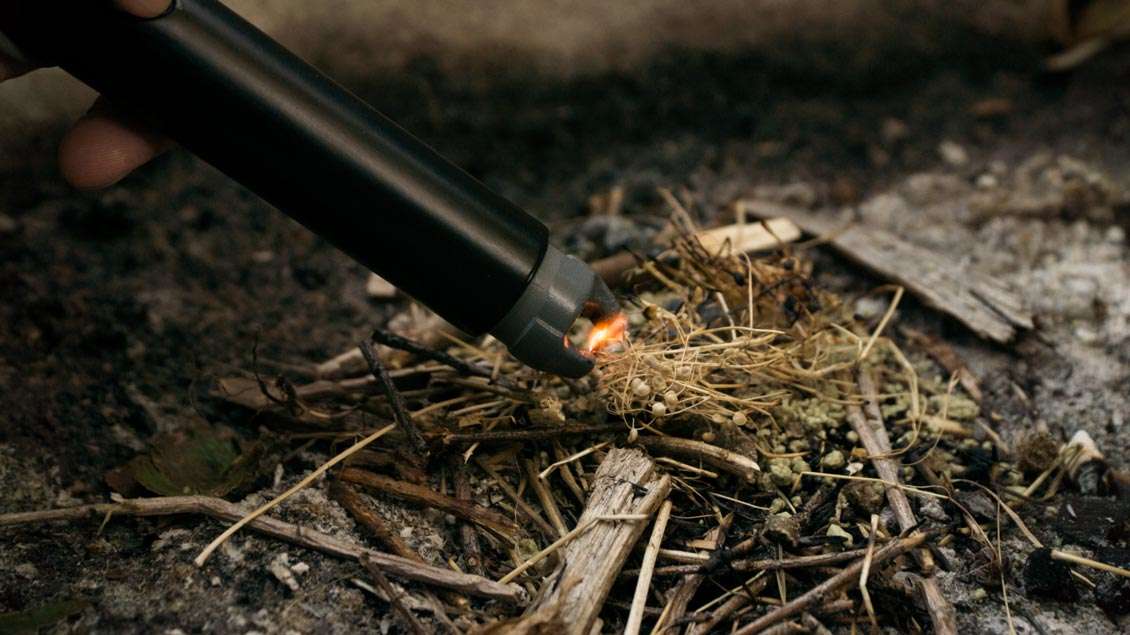 With the powerful integrated plasma lighter you never need to think about running out of fuel anymore. Light your fire in a only a couple of seconds.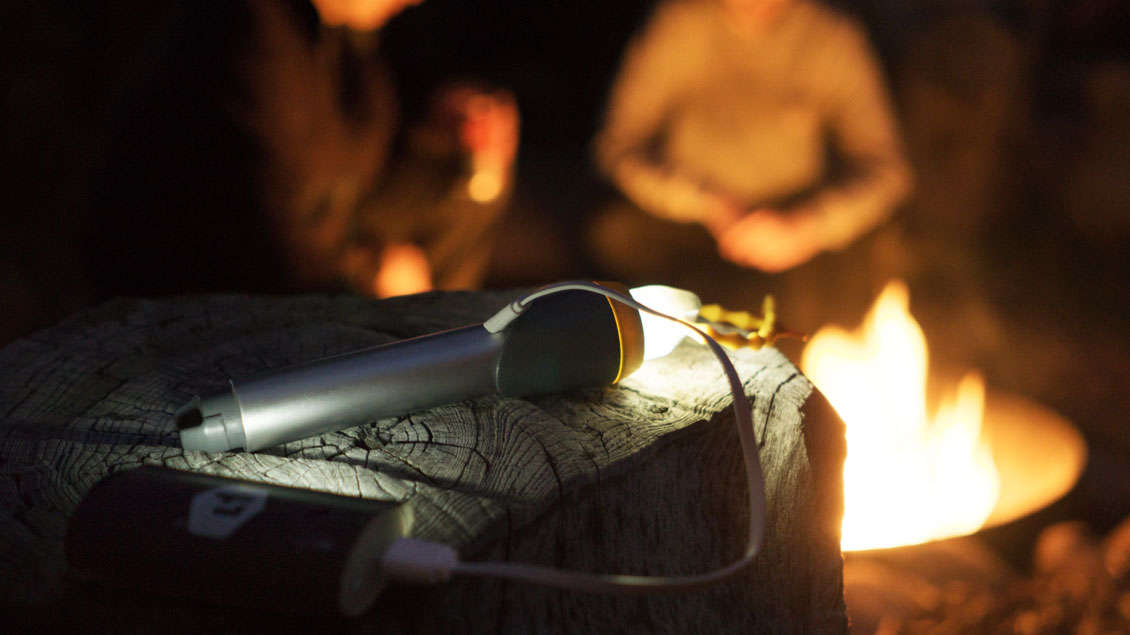 Charge your Sparkr flashlight with your portable powerbank, or solar panel while you're on the go.